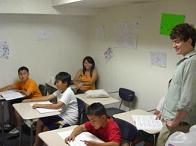 Theory Classes Classes are taught in preparation for exams in all levels of theory, history of music
.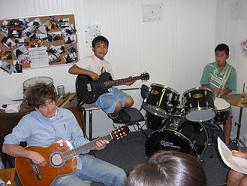 Rock Band Practice Learn more about how rock and roll band helps you be ready for the big stage. Practicing in Rock-N-Roll band helps children to learn working as a group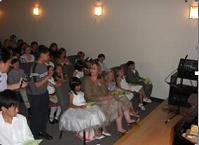 Concerts and Recitals Recitals and concerts are held at least twice a year to provide students with confidence building performance experience.

Please review our service list.
We offer these services and many more please contact us to learn more